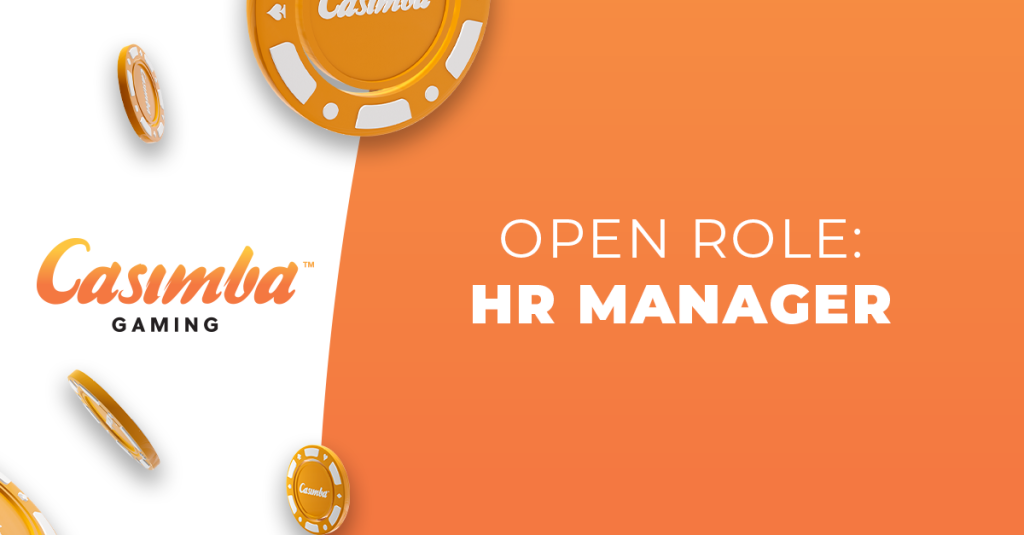 Location: Camden (with the flexibility to work from home up to 2 days a week)
Reporting to: Head of HR
Hours: Monday to Friday, 40 hours per week
What we're looking for
We require a HR Manager to join our team to and be responsible for HR services and operational activity for the business. You will be an experienced HR professional with strong generalist experience, providing commercially focussed HR advice to the business. Your role will be to provide an effective HR service to stakeholders ensuring the HR function contributes to our overall strategy and helps it achieve its goals and objectives.
As the HR Manager you will be an exceptional HR Generalist, gifted communicator and have the confidence to work closely with the management team to deliver a HR service to the business.
Beyond the specified duties the scope of the role is down to you, and you will be given the opportunity to develop both yourself and the role to the mutual benefit of both.
The successful candidate will be part of a great team, where team work is central, that share information and work collaboratively. If you are as excited about how HR can contribute to the wider business as we are, then read on.
You will be responsible for
implementing HR policies and procedures, including updating existing policy and implementing new and fit for purpose policy.
the full employee life cycle and the respective HR services that fall within this cycle.
all HR services in London, and our small teams in Malta, and South Africa
oversee and manage the outsourced payroll services, working closely with the finance department to submit changes, and review payroll changes.
ensuring that all HR compliance and legal framework is maintained, including right to work checks.
maintaining all employee records, including updating the HRIS system.
preparing HR management information and reports.
delivering a trusted advisor service to the business, including people managers.
working collaboratively with HR counterparts in other regions to align and consistently deliver company-wide HR initiatives.
building and maintaining relationships with stakeholders to give sound, professional advice on all HR issues.
managing employee relations issues across UK, South Africa and Malta e.g. advice to managers and team leaders on performance matters and any disciplinary issues.
advising on current employment legislation and communicating forthcoming changes and their impact.
leading on annual HR processes such as performance appraisals and salary reviews.
Essential skills and experience
degree educated and/or CIPD qualified (or working towards this).
high performer with ambition to develop career further. The successful candidate should thrive on being integral to the success of the business, and be able to bring innovative ideas to the table as to how the HR function can better support the company's strategy, goals and objectives.
proactive and demonstrable use of own initiative.
HR experience gained working in a dynamic HR environment.
a friendly and approachable disposition with excellent communication skills.
extremely well organised and efficient with the ability to respond effectively to ad-hoc and unexpected issues.
experience of undertaking formal HR processes such as, performance management, grievances, and disciplinaries.
sound technical HR knowledge and understanding of all relevant UK employment legislation.
quality focussed, numerate, with exceptional attention to detail.
someone who takes ownership, regardless of remit, to ensure things get done.
If you're interested, please email your CV to hello@hr360ltd.com